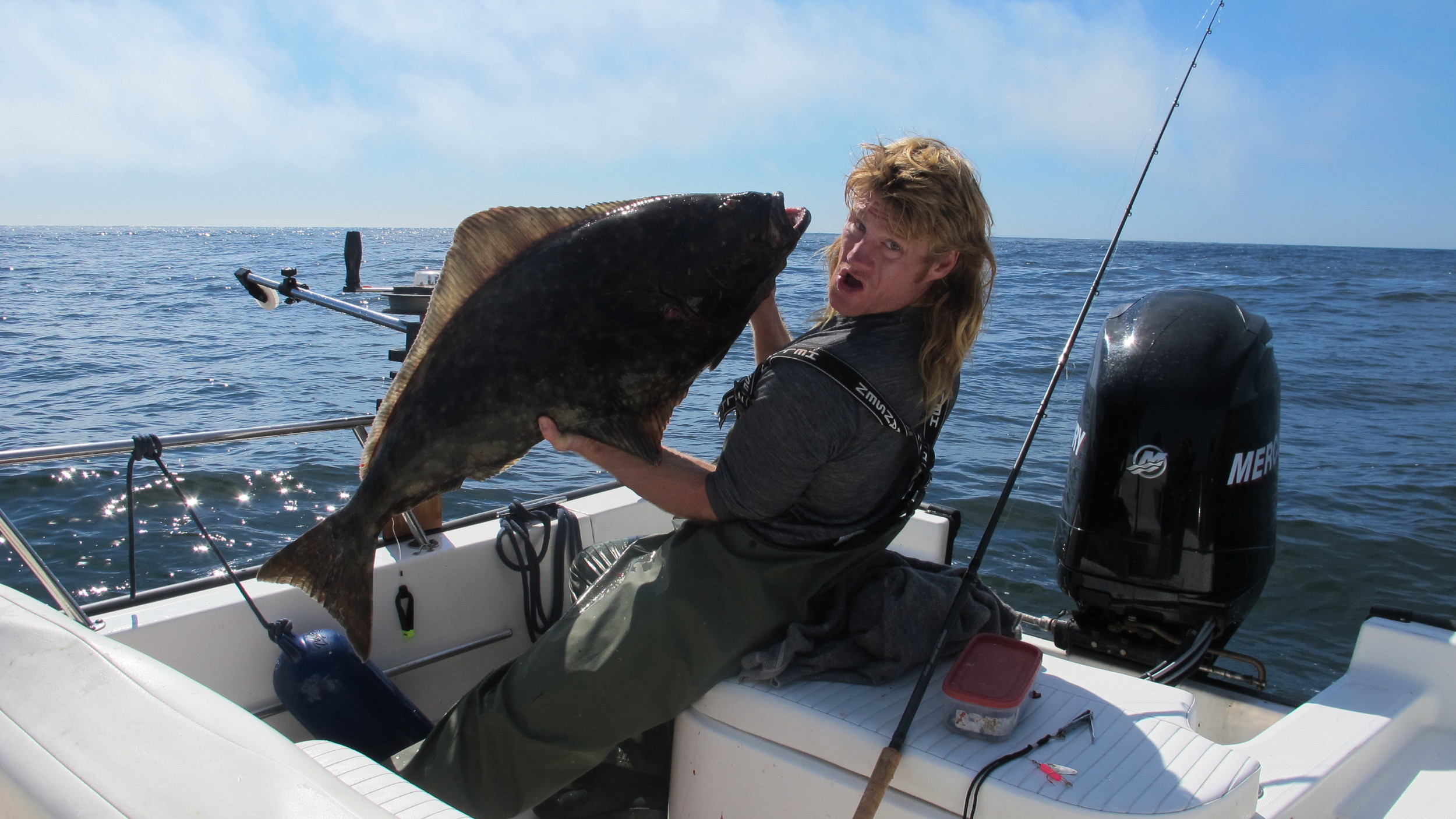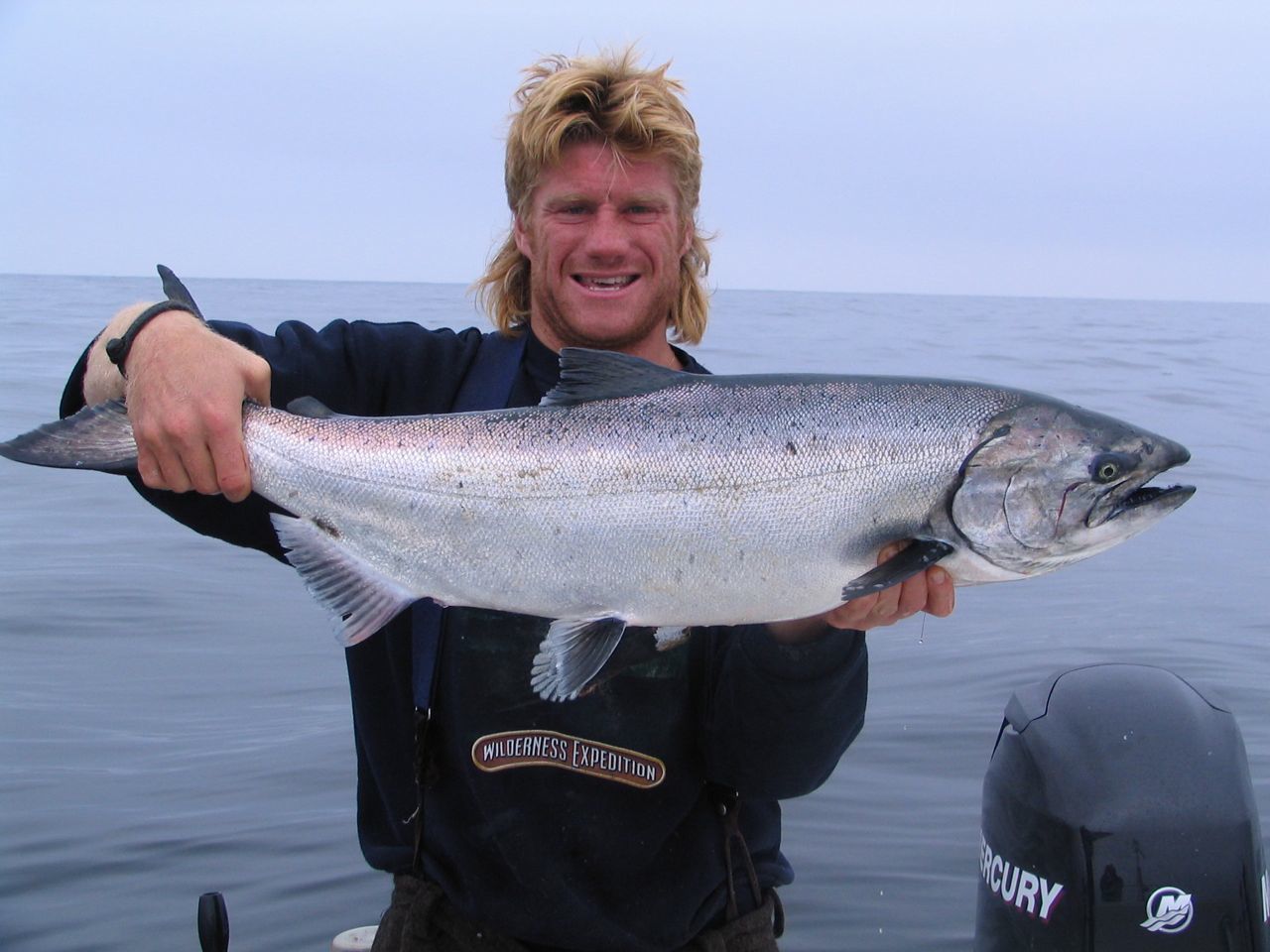 We specialize in FIshing and Adventure Videos Articles Tips and Techniques! We give you everything in the world of Outdoor Entertainment including documentaries, short films, funny stories, how to articles and how to videos. Go ahead have a gander! If there is something you would like to know how to do regarding fishing or adventure drop us a line and let us know. We will make a video and write an article specific to your request. Drop us a line!
We aim to promote the outdoors to save the outdoors by exploring the various exciting activities offered by the outdoors and documenting them for audiences of all ages. Through Outdoor Entertainment we hope to engage our audiences with humour while inspiring and encouraging them to develop a healthy relationship with the environment to which we all belong.
Captain Quinn has had articles published in several fishing magazines and has been featured in International Fly Fishing Magazine-SCALE. While producing well researched informative pieces on fishing and outdoor adventure he does so in a light-hearted fashion hoping to not only draw the reader in but also provoke a chuckle with some well placed humor. Captain Quinn is always looking for well researched informative and funny articles to feature from guest writers. If you wish to submit an article for review please EMAIL me here.